Jean Lamarche
Ottawa, Mortgage Agent
Canada's Mortgage Experts
Tel: 613-795-9591
Fax: 613-424-0331
Mortgage Kit - #1 - Are You Ready To Buy A Home?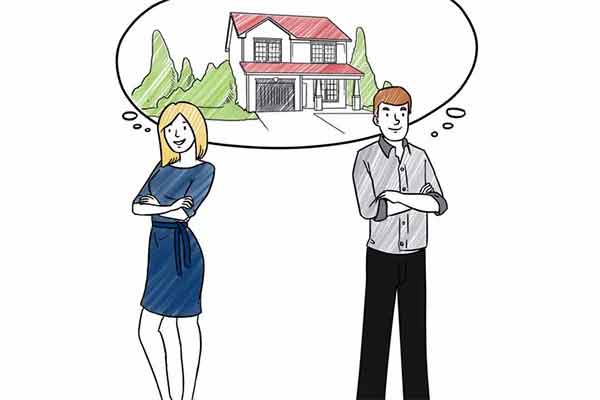 watch video
Mortgage Kit - #2 - How much downpayment do you need?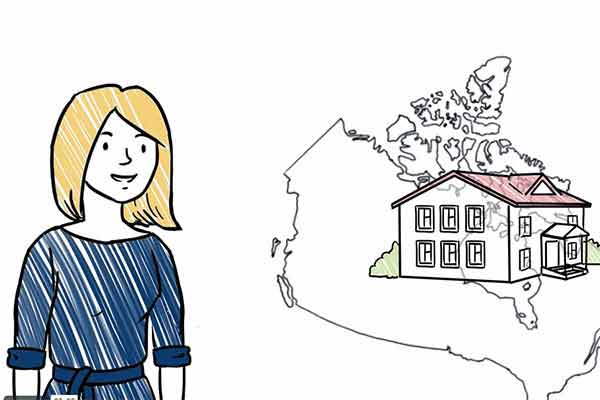 watch video
Mortgage Kit - #3 - Downpayment Savings Strategies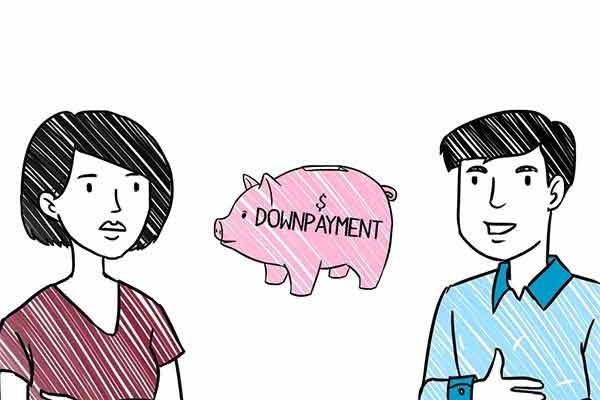 watch video
"Thank you so very much for your professional services Ottawa Mortgage Guys, I have dealt with many mortgage brokers over the years, let me assure y..."
"Thank you Ottawa Mortgage Guys for your professional service and saving us money every month.
August 9, 2012"
"Ottawa Mortgage Guys - Thank you very much for your help toward finding our dream home in Milton.
July 17, 2012"
"Thanks for helping out my client Ottawa Mortgage Guys! You are awesome!
June 1, 2012"
Your reviews are appreciated...